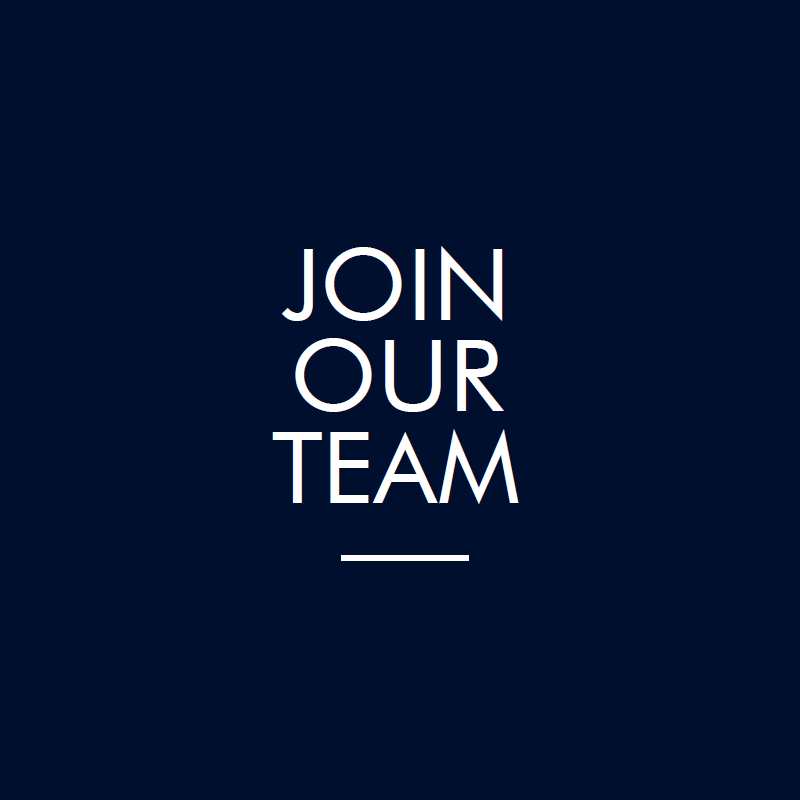 Join us
Would you like to be part of the Camp Hopson team?
If you enjoy working with people, are passionate about delivering great service and fancy being part of this exciting new shopping destination then send us your CV. We're always recruiting for a whole host of positions across the store.
If you would like to apply please contact the store directly or email hr@morleystores.co.uk. Please enclose your full name, CV and work hours availability. Please state Camp Hopson positions.
Beauty
Consultants
Part Time
We have exciting opportunities on a number of brands within our prestigious cosmetics department.
We are looking for individuals with a genuine passion, relevant retail experience and a desire to deliver the best customer service, a love of selling and being a great team player are vital to the role of Beauty Consultant.
You will be responsible for selling an extensive range of products in skincare, make-up and fragrance; delivering expert and luxury services unique to the cosmetic house in order to achieve specific retail targets on a daily, weekly and monthly basis.
Do you have all of the these qualities
If the answer to the above questions is "Yes" then this might be the opportunity that you have been waiting for.
Sales
Advisors
Part Time and Weekend
Are you looking for a career in retail?
Do you understand the concept of excellent customer service, and enjoy working in a retail environment?
If the answer is "Yes" this may be the stepping stone for you.
We are looking for friendly, helpful people to come and join our team.
We have full-time and part-time vacancies in various departments where you can really use your knowledge of products to help our customers, and provide them with excellent customer service.
Sales Consultant, Furniture, Beds & Carpets
Full Time
5 out of 7 days
An exciting opportunity has arisen for an experienced Sales Consultant in our Furniture, Beds and Carpet Departments. You must have the proven ability to sell and have the confidence to advise customers on what product in the range is best for them.
We are looking for a passionate and dedicated Sales Consultant who has excellent written and verbal communication skills.
Ideally you should have the experience of selling floor coverings and or Furniture but those with real ability to sell should also apply.
---
If you are interested in any of the above roles then please send your CV and covering letter to:
David Shotton
Senior Store Manager
Camp Hopson
7-11 Northbrook Street
Newbury
Berkshire
RG14 1DN
or by e-mail to: davidshotton@morleystores.co.uk
Closing date: 23 October 2017
Due to the volume of response that we receive if you have not heard from us within 3 weeks we will not be progressing your application any further.