L.K.Bennett concession at Camp Hopson
Founded by Linda Bennett in London in 1990, L.K.Bennett is the British affordable luxury brand. Renowned for signature kitten heels favoured by celebrities and stylish women alike, L.K.Bennett rapidly became the ultimate destination for feminine footwear. Ready-to-wear collections were introduced in 1998 establishing the company as a leading fashion house offering complete wardrobe solutions for all occasions. The brand welcomed Linda Bennett back into the business as Creative Director in 2017.
Images for illustration purposes only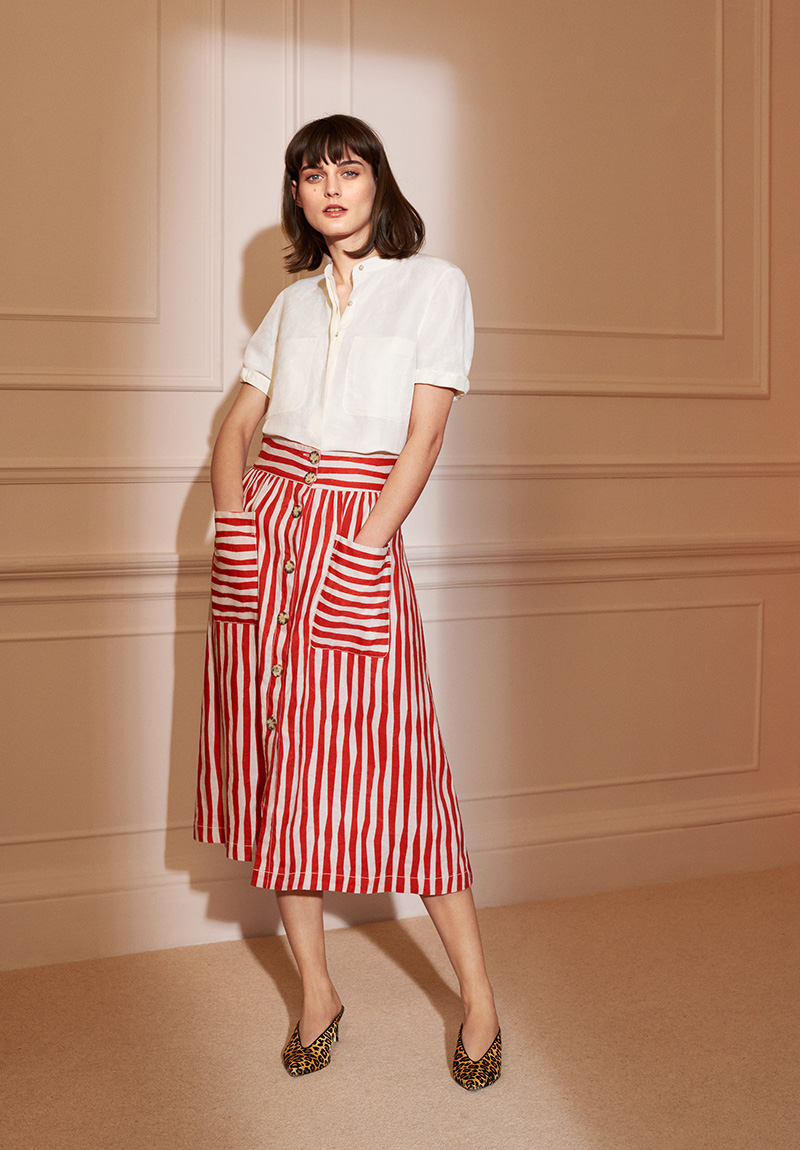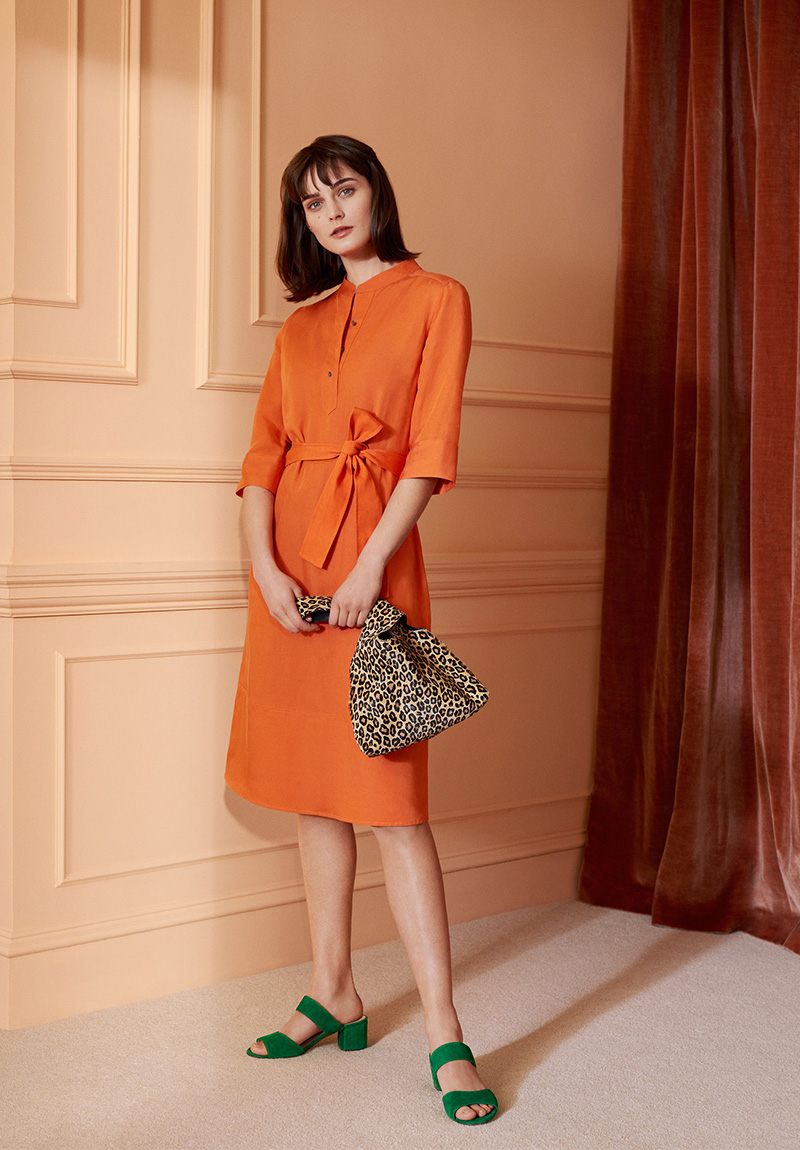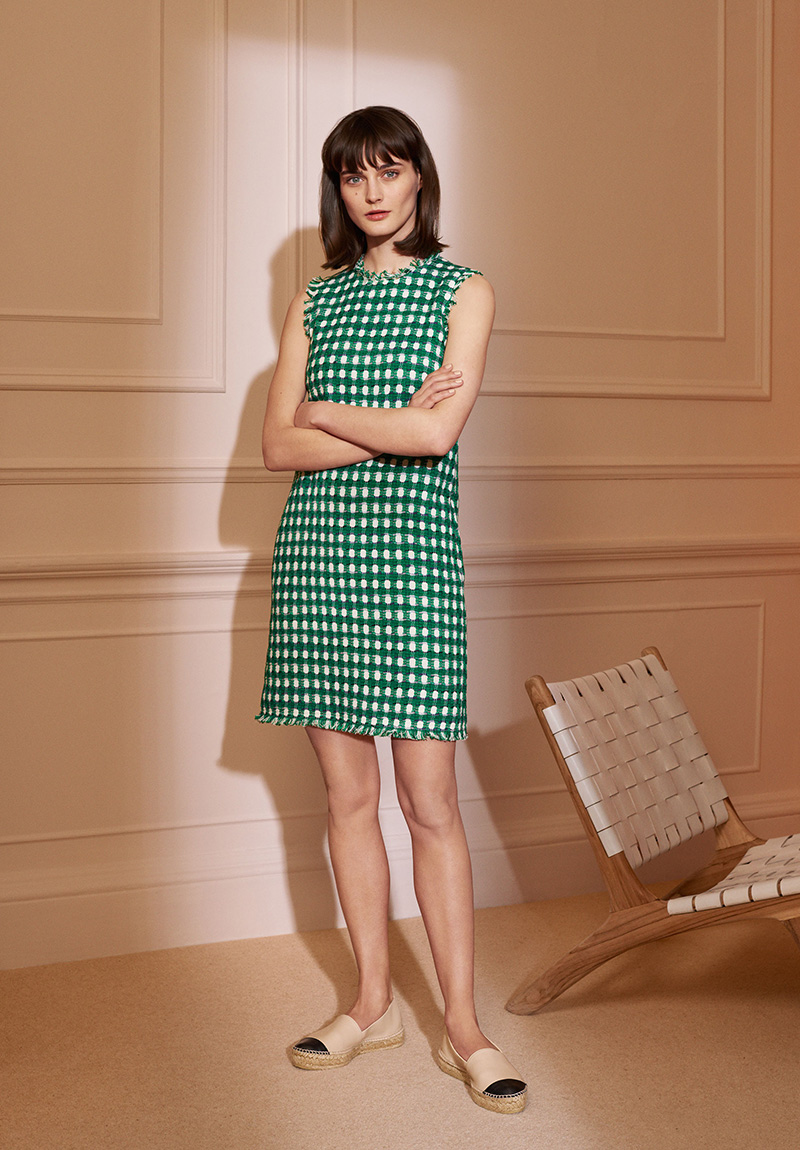 *Free Gift with every purchase of £150 or more. Valid from Friday 6th to Friday 13th July 2018. Limited availability, while stocks last.